In recent decades, media has become an increasingly powerful and influential aspect of society. It shapes public opinion, sets cultural norms, and even impacts politics and government. Given the reach and influence of media, it is no surprise that a select few individuals have risen to the top as media tycoons. These powerful figures wield significant control over what the masses see, hear, and read, and as such, have the ability to shape public perception and opinion.
Media tycoons come from a variety of backgrounds, but all share a common goal of accumulating vast wealth and power through their media empires. Rupert Murdoch, for example, is a prominent media tycoon who has built an empire that spans multiple countries and multiple media platforms, including print, television, and online media. Murdoch's News Corp, which includes properties such as the Wall Street Journal, Fox News, and the New York Post, has a wide reach and significant impact on public opinion.
Some key concepts related to "media tycoon" include:
Wealth: Media tycoons are often incredibly wealthy, allowing them to purchase and control multiple media outlets.
Influence: By controlling the media, media tycoons have the ability to shape public opinion and drive the political and cultural discourse.
Power: Media tycoons often have significant political and economic power, which they can use to further their interests and advance their agendas.
Control: A media tycoon has complete control over the content produced by their media outlets, giving them the ability to determine what information is shared with the public.
Media Conglomerate: A media tycoon typically controls a large media conglomerate, which can consist of multiple newspapers, television networks, and entertainment studios.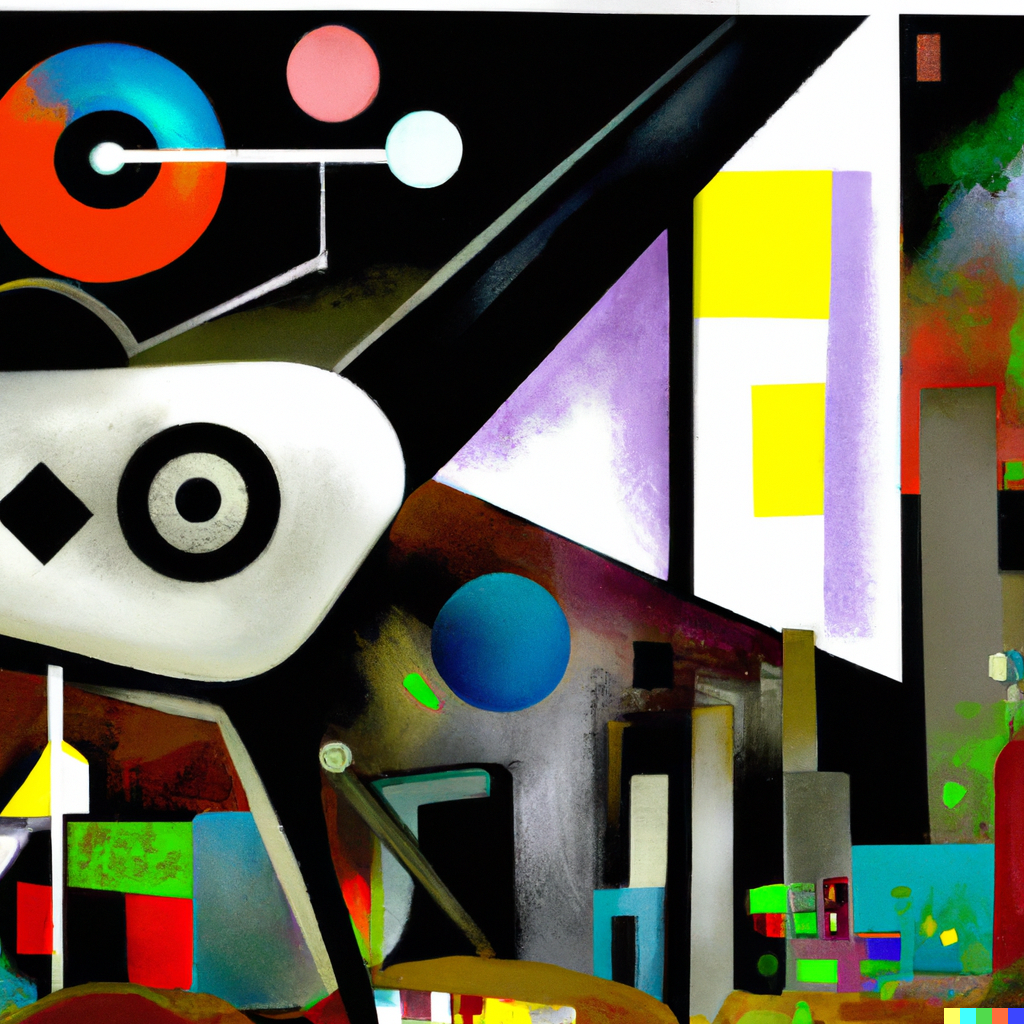 Another notable media tycoon is Sumner Redstone, who rose to prominence as the chairman of the National Amusements theater chain and eventually became the controlling shareholder of Viacom and CBS. Redstone was known for his aggressive business tactics and his willingness to spend vast sums of money to acquire media companies and expand his empire. He also became known for his controversial remarks and his tendency to inject his own opinions into the media outlets he controlled.
In recent years, the rise of digital media has given rise to a new generation of media tycoons, such as Mark Zuckerberg of Facebook, Jeff Bezos of Amazon, and Jack Ma of Alibaba. These individuals have leveraged technology to build vast media empires that reach billions of people around the world. In doing so, they have become some of the wealthiest and most influential individuals on the planet.
Despite their power and wealth, media tycoons are not without their controversies and criticisms. Some argue that their control over the media represents a threat to the free and open exchange of ideas, as they have the ability to manipulate public opinion and suppress dissenting voices. Others worry that the concentration of media ownership in the hands of a few individuals will lead to a homogenization of ideas and perspectives, stifling creativity and diversity.
In conclusion, media tycoons are powerful figures who have built vast empires that shape public opinion and influence society. While their wealth and power have allowed them to make significant contributions to the world, they also raise important questions about the concentration of media ownership and the impact that this has on our democracy. As media continues to evolve and expand, it will be important to continue to monitor the actions of these tycoons and to ensure that their influence is used for the good of society.