In the midst of the Cold War tensions, the world is on the brink of nuclear catastrophe. The United States and the Soviet Union are engaged in a relentless battle for supremacy, with espionage and subterfuge playing a pivotal role in their strategies.
Amid this perilous backdrop, the chess world is in turmoil. Viktor Petrov, a Soviet chess grandmaster, has been dominating the international chess circuit with unparalleled precision. He is considered unbeatable and is rumored to be receiving top-secret assistance from the KGB. The Western intelligence agencies, particularly the CIA, are deeply concerned that Petrov's chess victories are a front for espionage activities that could tilt the balance of power in favor of the Soviets.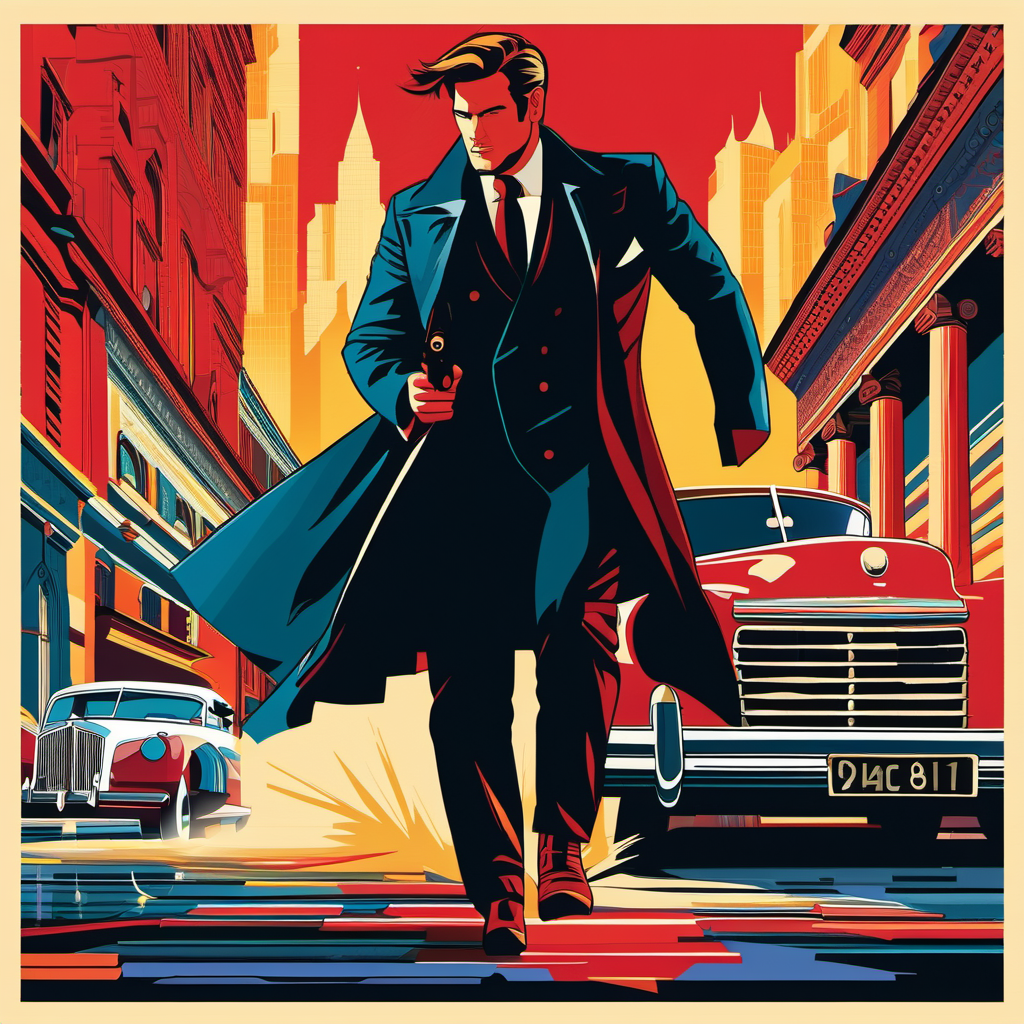 Sponsored by GameTech Market
Enter Alex Marshall, a brilliant American chess prodigy and cryptanalyst working for the CIA. Marshall has a dark history with Petrov, having faced him in a bitter chess rivalry in their youth. Now, Marshall is reluctantly recruited by the CIA to infiltrate the world of international chess and uncover the truth behind Petrov's extraordinary success.
As Marshall immerses himself in the high-stakes world of professional chess, he encounters a network of spies, double agents, and chess aficionados who may hold the key to Petrov's secret. Along the way, he forms an uneasy alliance with Elena Petrova, Viktor's enigmatic sister, who is herself caught in the crossfire between the intelligence agencies.
The chessboard becomes a battleground, not only for strategic moves but for the fate of nations. Marshall and Petrov engage in a series of thrilling and psychologically intense chess matches, each move on the board mirroring the espionage and geopolitical maneuvering in the real world. As Marshall gets closer to uncovering the truth, he realizes that the Cold War itself is a grand chess game, and he must play the most dangerous gambit of all to protect his country and prevent a global catastrophe.
"The Great Gambit" is a gripping spy thriller that weaves together the cerebral world of chess with the high-stakes drama of the Cold War. It's a story of intellect, strategy, betrayal, and redemption, where the fate of nations hangs on the outcome of a single chessboard.