The peak shipping season is hitting in the middle of one of the worst hurricane seasons in memory and economy downturn. Fares are already on the rise and new rules enacted by the International Maritime Organization threaten to slow the industry even more. The problems are acute for the smaller merchant fleet and will require immediate solutions to the coming crisis.
After several record-breaking years, the 2017 North Atlantic Hurricane Season may come in as a disappointment, but there are a number of natural phenomena around the world that can still create catastrophe, including wildfires in northern Europe and extreme weather events in Canada and the U.S. Northern Europe, though much of its geography is subject to extreme weather, will again likely be hit by hurricanes, though not as heavily as in 2017, and flooding of both river and shorelines.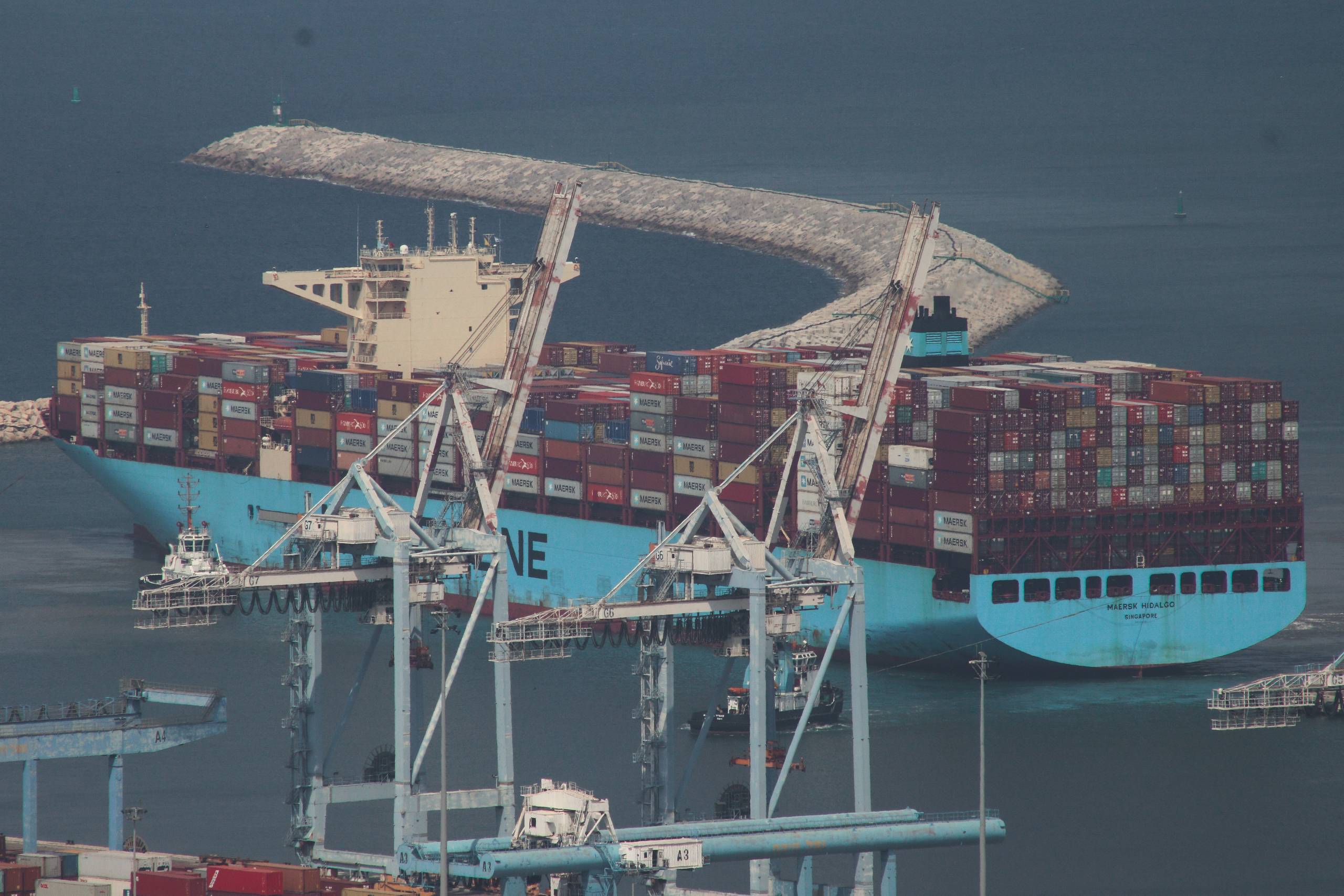 In the Western U.S. and the Eastern U.S., fire season will continue through the summer and the fall, with the potential for extreme summer heat and drought. Flooding will be a theme in Canada, in the United States as well as in coastal regions. Finally, climate change effects are expected to increase extreme heat, fire, and drought in Australia during the summer of 2018.
With the advent of a new hurricane season, in late August and September, commercial shipping and government agencies can take the following actions to mitigate potential risks and maximize the opportunity for the shipping industry:
Improve risk identification, assessment and management: Human error is one of the largest sources of vessel and crew losses. Human error can also increase the risk to the environment. Maritime shipping has evolved into a highly complex, high-tech, high-risk industry. Commercial vessel owners and operators should invest in robust, proven, technology to mitigate risk and enhance safety. Maritime carriers should invest in training, quality control and quality control audits.